Ever See a 2.01m Tall Penguin?
Now you see it!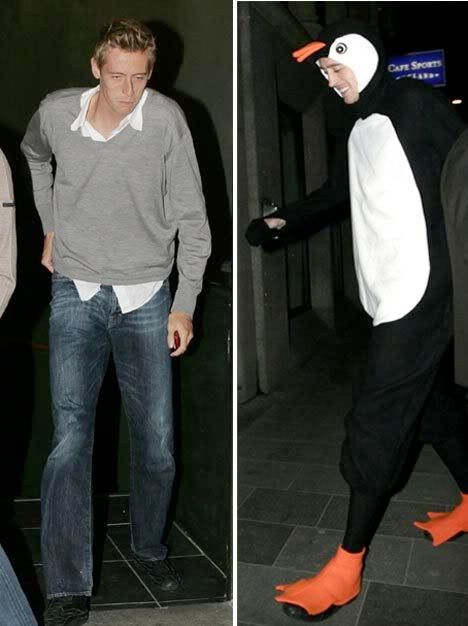 And who is this ah pek?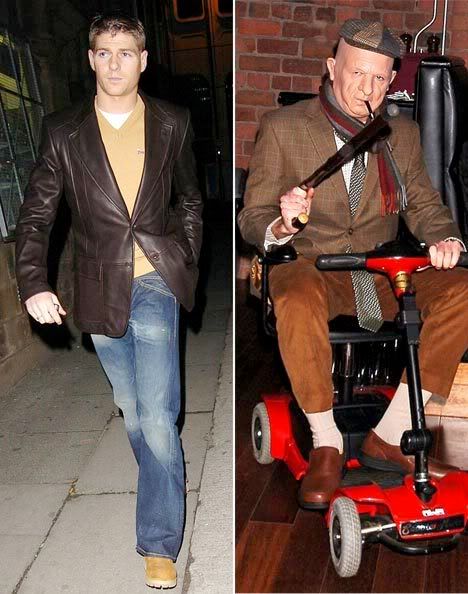 How about all these?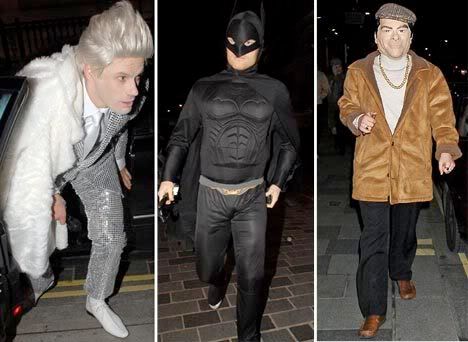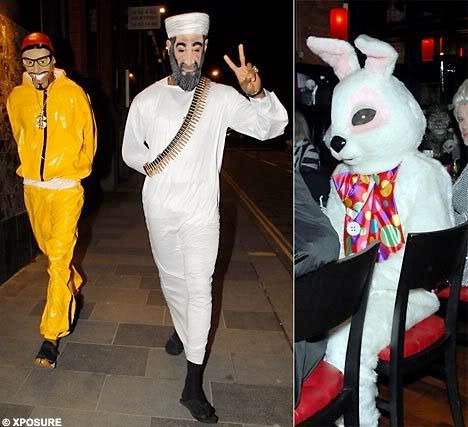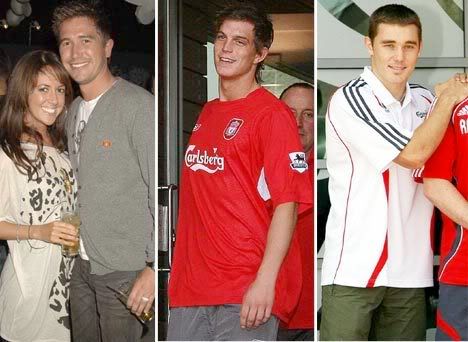 Well, he is yandao enough, so I guess that's why he was excused for attending without any costume.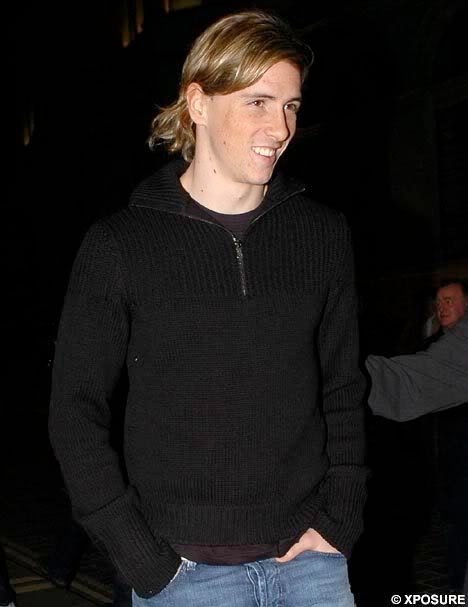 Actually this was the much much delayed Liverpool FC Christmas party. Wanna who who they are? Read HERE.
These are interesting as well: