My laptop and I
I am not a long time laptop user. Actually, I have just gotten my laptop last November.
One of the reasons I did not own one until lately is my job does not request me to have one. I have purchased my current laptop because I want to pick up some Linux skills (though I am still too lazy to do now…) but do not want to mess up my current desktop.
Since I got my Dell Vostro 1400, I seldom brought it out, but mainly use it at home or in my office. The reason being, I am a rather careless guy and I seriously cannot afford to lose the laptop. The cost of it is too much for me to even imagine. Also, due to the fact that my laptop processes much faster than my desktop, I have since transfered most of personal documents over to the laptop. Those documents contents very important data for myself and my works also. If I ever lose it, I will be in big shit…
This is the reason why I am glad that I am given this Verey I laptop anti-theft software free. It is an appreciation from BLOG2u.sg because I am among the 1st 50 to re-register with their new site. This Verey I seems great. It works in the way that once the laptop is connected to a wireless network or LAN, it will prompt user for a pre-set password. If user fails to key in the correct password within the pre-set time frame, Verey I will send out an email to a pre-assigned email address with the information of IP addresses, machine serial number, MAC Hardware Address and even details of nearby wireless networks . The process of sending email is done in the background so user will hardly notice it. However, if there is firewall or proxy set up in the laptop, it must be set to allow Verey I access the Internet.
A big thanks to BLOG2u.sg!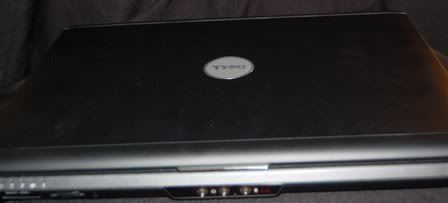 These are interesting as well: