The Incredible Hulk Movie Poster & The Dark Knight Movie Poster
Saw the posters of this 2 movies online. They both look cool. The Incredible Hulk is by Edward Norton, Liv Tyler, and Robert Downey Jr (Ironman). The Dark Knight is the sequel to 2005′s Batman Begins, Christopher Nolan is the director, Christian Bale acts as Batman, while Michael Caine, the late Heath Ledger and Aaron Eckhart all took part as well.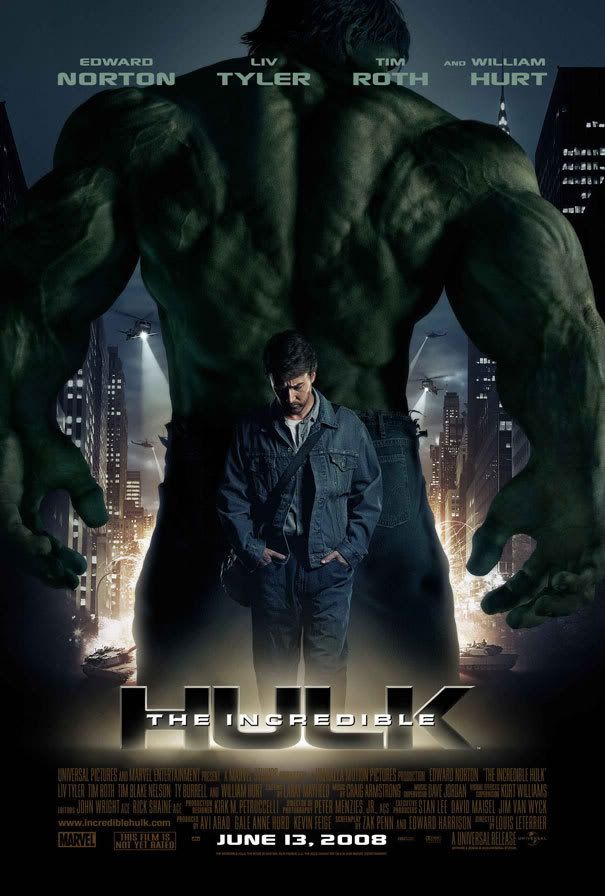 Taken from SuperHeroHype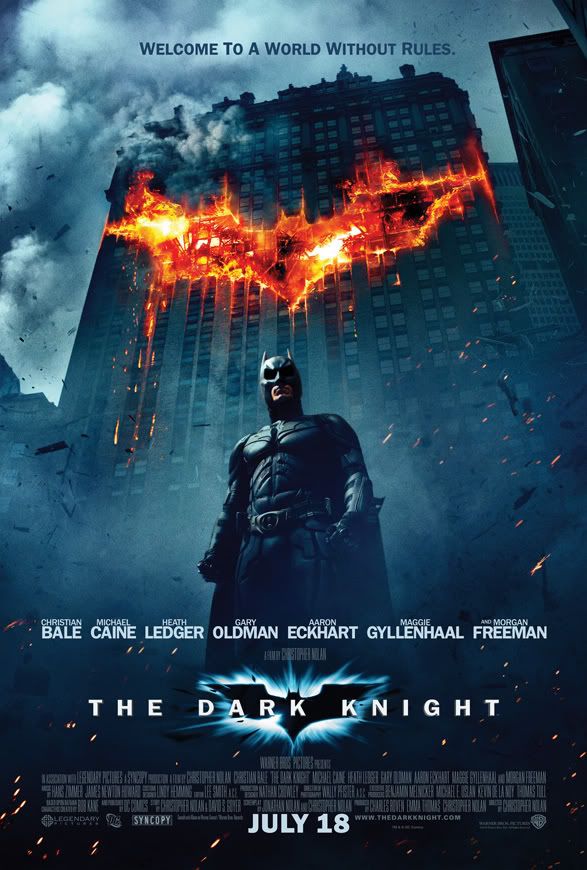 Taken from Why So Serious
So which one would you go for?
These are interesting as well: