Kelly Brooks Voted Best Bikini Body Ever
Kelly Brooks is voted the best ever bikini body ever. It is a poll from the high street department store Debenhams. Halle Berry is second while Ursula Andress came third.
Kelly Brooks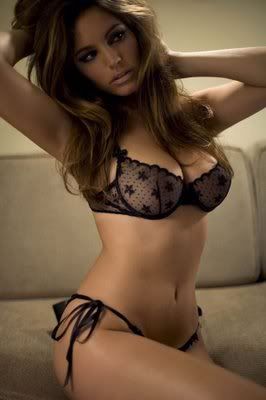 .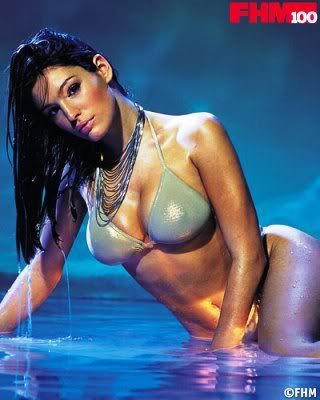 .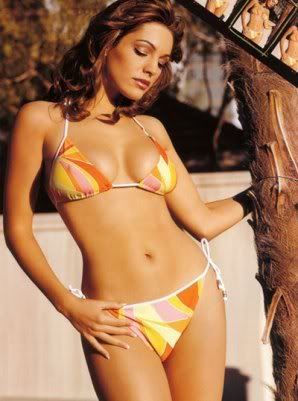 .
Halle Berry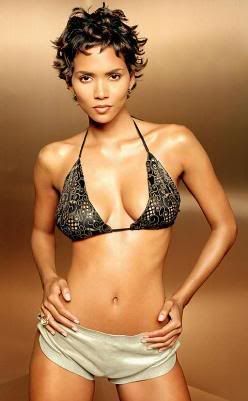 Ursula Andress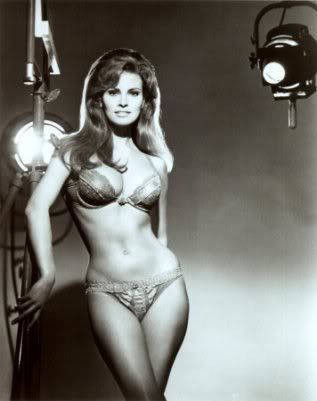 Sexy Kelly voted best bikini bod
KELLY TOPS BIKINI BABES!
These are interesting as well: