Bollywood Star Tania Zaetta in Sex Scandals with Australia Troopers in Afghanistan
The info was leaked from a internal report of Australia Defence Department. It was said in the report that Tania Zaetta was visiting Australia's SAS soldiers in Afghanistan for a "morale-boosting" trip. She was accused of having sex with the troopers in the Afghanistan base during the trip.
Bollywood star Tania Zaetta in Afghanistan sex scandal with Australian SAS
TV babe in 'troops romp'
Bollywood starlet Tania Zaetta accused of sex with soldiers in Afghanistan
Subsequently, the Defense Department was sorry about the leaked document and breaking privacy rules for naming Tania Zaetta.
Defence Dept apologises to Zaetta
Tania Zaetta is angry with the allegation and of cause, denied the accusation. And she threatened to sue the Defense Department.
Zaetta stunned at 'vicious' troops sex claim
Bollywood star denies SAS sex tour
Bollywood SAS sex scandal: Actress Tania Zaetta threatens to sue Australian government
Meanwhile, Australia PM offered his opinion on this case.
Rudd confirms Zaetta sex claims inquiry
Zaetta free to sue the defence department: Rudd
At the same time, Angry Anderson, the person who arranged the tour for Tania also had something to say.
Anderson doubts 'very much' that Zaetta had sex with soldiers
Tania Zaetta's Official Site
Tania Zaetta on Wikipedia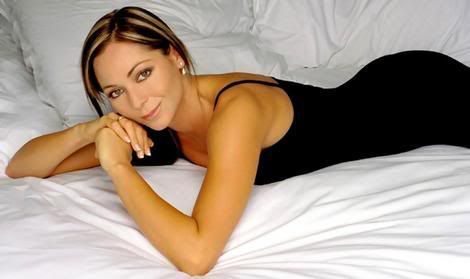 These are interesting as well: