Photos From Tianmen Square Protest 1989 [Not For Weak Hearted]
These are photos I saw today from Golden Forum, Hong Kong, the exactly same froum where Kira 1st released the 1st batch of Edison Chen sex photos.
These photos are shocking. Seriously, Tianamen Square Protest happened and people died. That's fact and nobody can deny. I agree what the author said, admit your mistake and show the Japanese that you have the courage to face your past, your mistakes.
4th June, a date to remember.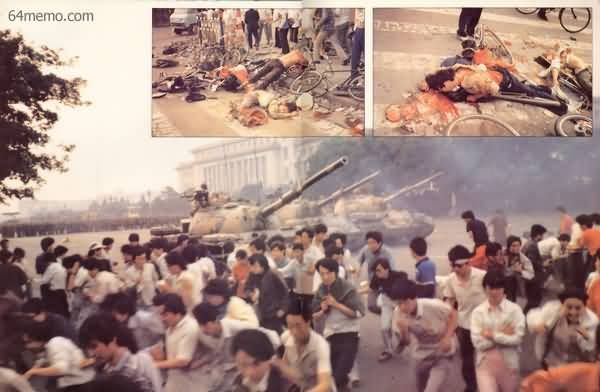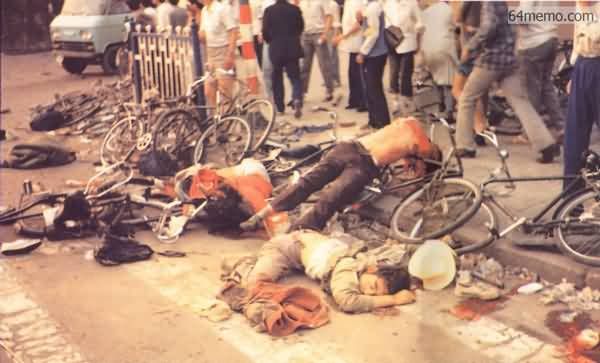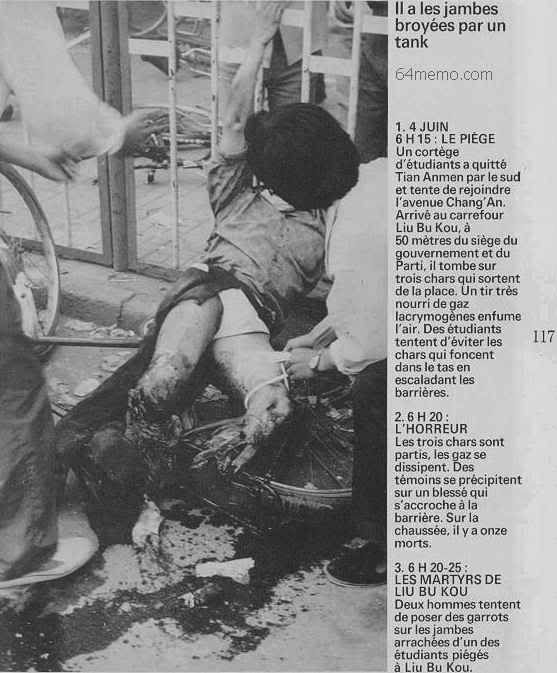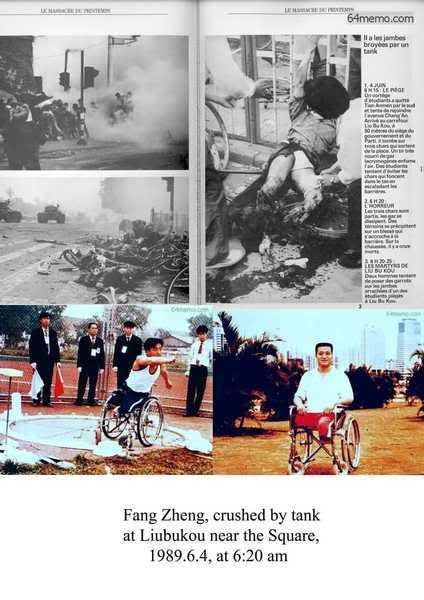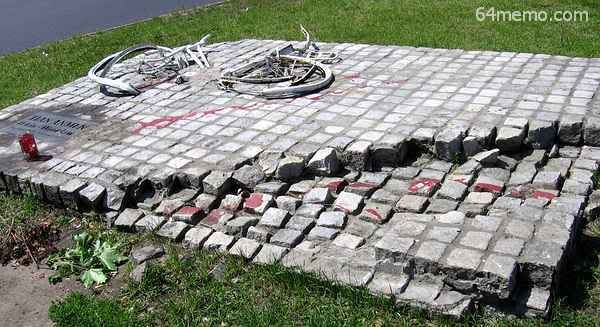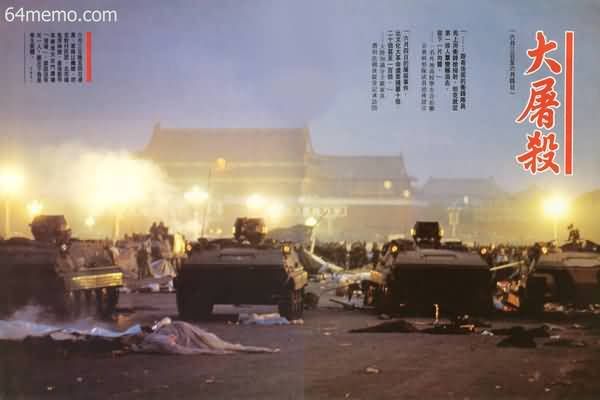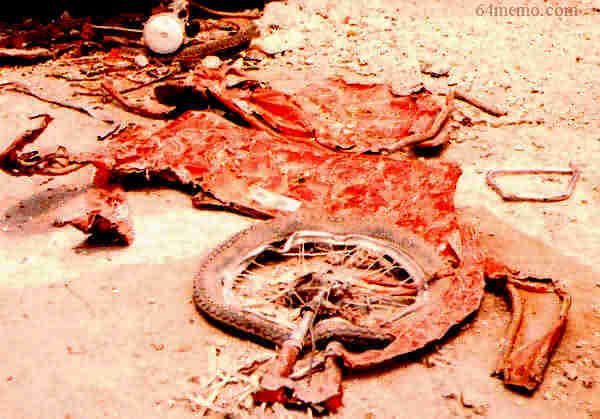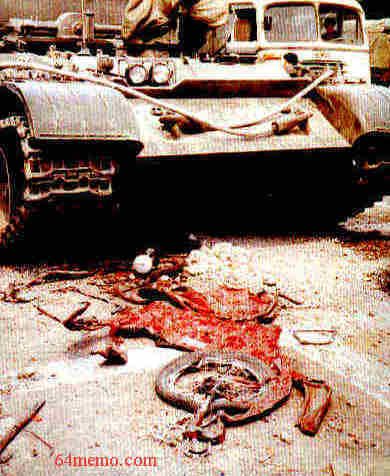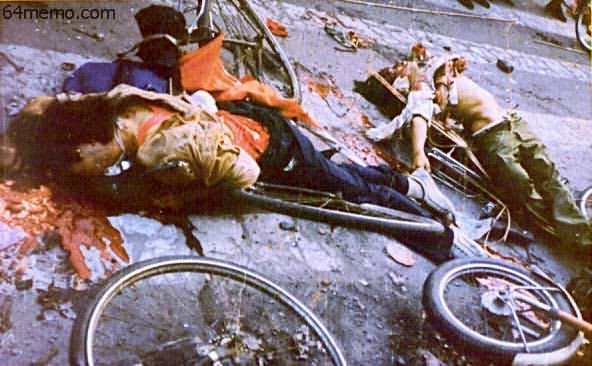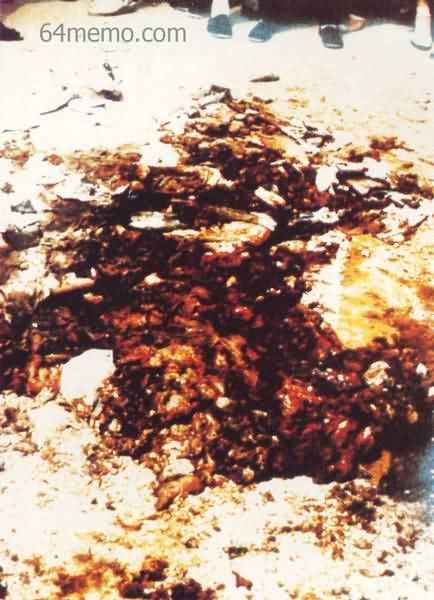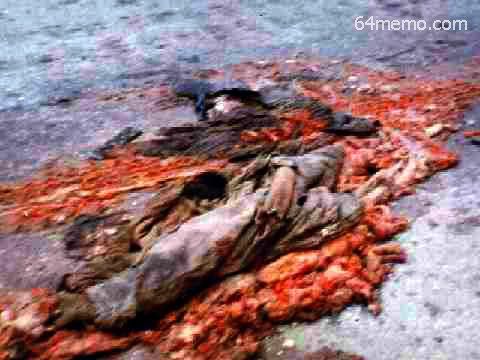 These are interesting as well: