Singapore Born Celebrity Sex Tape?
When I saw the title I was asking myself, "Singapore? Serious?". I was attracted by the title immediately and I wanted to know which local celerity is so daring, and careless. I made a few guesses, those in my "wish list".
However, the tricky part is the word "born". It makes a hell lot of difference. When I found out who the celebrity is, I was kind of disappointed. But I don't blame the author because he/she is correct. The celebrity in the short clip is Tila Tequila. Who the hell is this Tila Tequila? Some guys from Singapore or Malaysia must be asking. Just some background of this self-claimed bisexual celebrity:
Tila Tequila is her stage name, the legal name is Thien Thanh Thi Nguyen, or Tila Nguyen. She is a model, entertainer, singer in America. She has made appearance in Maxim, Playboy, Penthouse, and various TV shows. Tila's parents migrated to Singapore after Vietnam War. She was born in Singapore. However, the Nguyen family moved on to America when she was 1 year old. She was raised up in America and entered entertainment industry when she was 18.

Tila Tequila on Wikipedia
Tila on MySpace (once most popular celebrity on MySpace)
Search in Google on "Tila Tequila"
So you see, it is really "Singapore Born", nothing wrong. As for the sex tape, nothing special, just a commercial video taken before she became famous in the industry.
As for where you can get to watch the clip? Try asking around…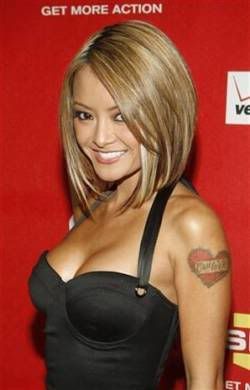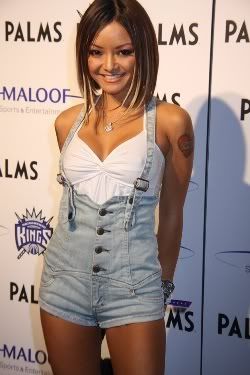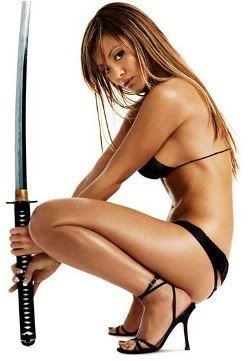 These are interesting as well: