Former China Super Girl (超女) Is Now AV Actress In Japan?
Take a look at the 2 photos below: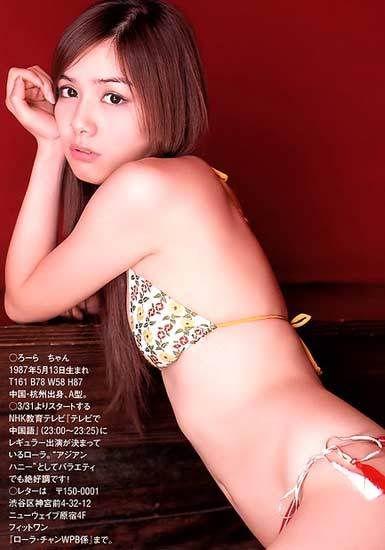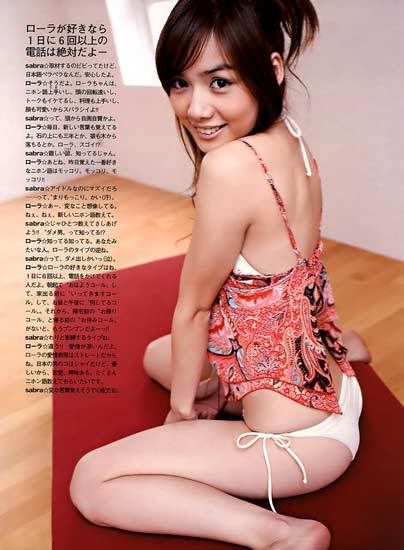 Do you think the girl above is the same girl as the one below?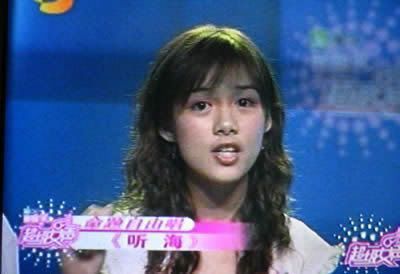 There has been rumours among China netizens that 1 of the Super Girl dropouts, Chen Yi (陈怡), has been recruited by Japanese AV scout and is developing her career in AV industry in Japan. Based on the description on the 1st 2 photos, it looks like that is actually Chen Yi. But still, there is no concrete evidence.
Anyone can find other photos of this AV star?
These are interesting as well: