Real Sex Video On YouTube
It was uploaded since 28th April 2008. It is still available now. It is real self-made, home-made sex video.
From the video, we can see the girl giving blowjob to guy. It was taken with handphone and the quality is quite bad. But, we can still see the girl's face. After that the girl took off her pant and panties. Started fucking. The girl looked happy. And at a certain time, the face of the guy can be seen as well.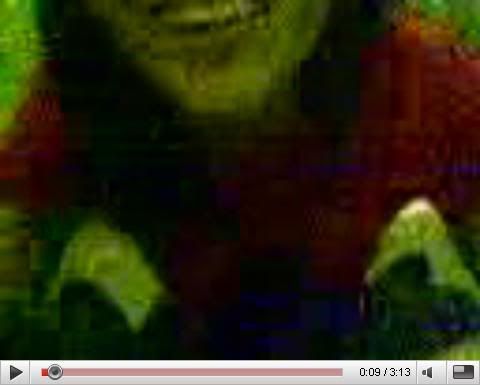 I never expect to see such "sexciting" video on YouTube. Thanks to the reader who email Jialat about this.
Wanna watch? Search for "sungguh sedap sehhh!". Act fast, I guess it will be taken down soon after this.
By the way, it should be from Singapore or Malaysia……
These are interesting as well: