Shame On This Full-Time Blogger Wannabe
Don't know what to blog? Have zero knowledge on the niche? Never mind lah, Ctrl + C, then Ctrl + V lah!
I saw this blog, whose owner is currently rather hot ping.sg. It is rather new, just few days old from what I can see, and it's about money, finance. I thought, wow not bad, nowadays bloggers really diversify into many areas, focus on many niche topics. Being kaypoh, and curious to know how capable this blogger is, I copy whole paragraph of the article and search in Google. Surprise, surprise, surprise!
Let's see, "FIVE WAYS TO SAVE MONEY", we can see the paragraph HERE and HERE. Then "5 Hot Tips to Make Money in Real Estate", we see it HERE. And "12 ways to save petrol and money", we can see HERE and HERE.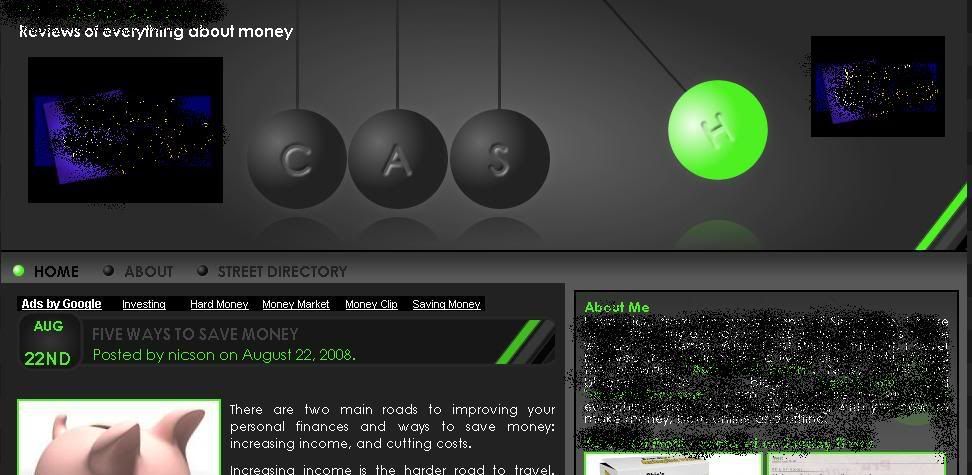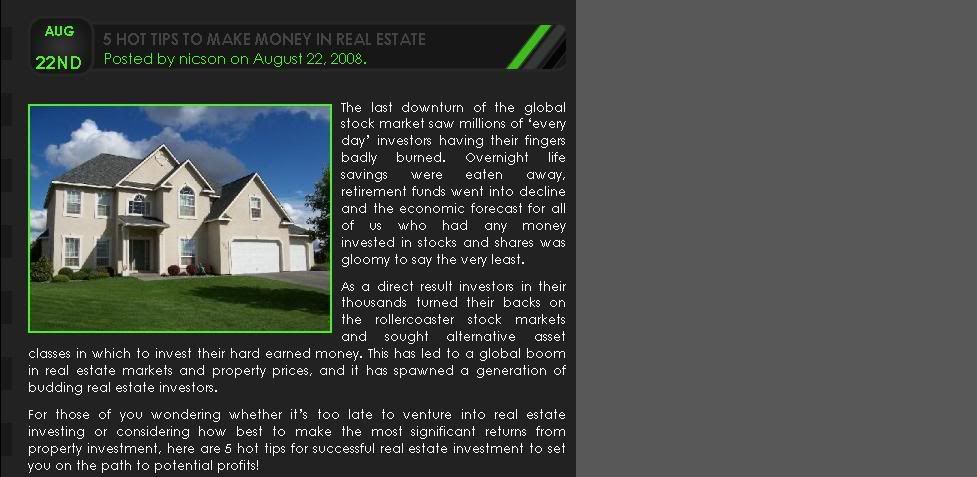 No source quoted at all, no credit given to the original writer, like the owner wrote them all by himself. Shame, shame, shame. This is not the way to be a full time blogger man.
By the way, the owner has put up 4 and 5 AdSense blocks in his blogs. If I'm not wrong, Google only allows 3 right? Anyway wanna expose him to AdSense team?
These are interesting as well: