Croatian National Footballer Had Sex With Wife On Pitch
… with floodlights on some more. What can I say? They are wild……
Croatia international Dino Drpic and his wife Nives Celsius had intercourse on the centre spot of his club's Zagreb stadium.

His national team later beat England 2-0 there in a Euro 2008 qualifier, although that defeat has since been avenged.

In an interview on a Serbian TV chatshow to promote her book 'The Naked Truth', Miss Celsius revealed that the couple had even arranged for friends to leave the floodlights on at the Maksimir Stadium so they could see what they were doing.

"Dino had arranged that people should turn on the stadium lights for us and he finally fulfilled his dream of having sex in the middle of a football pitch. It was very naughty," she said.
Croatian footballer who had sex on pitch with glamour model wife transfer listed
Croatian International's Floodlit Centre Circle Sex Show
Footie star's sex on pitch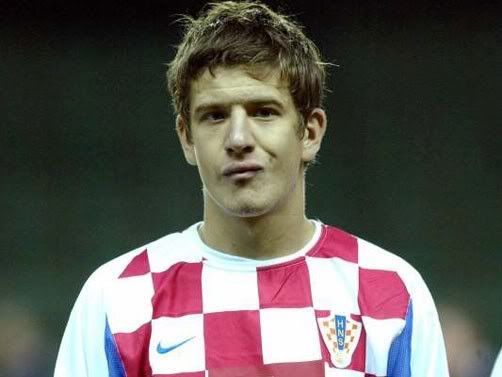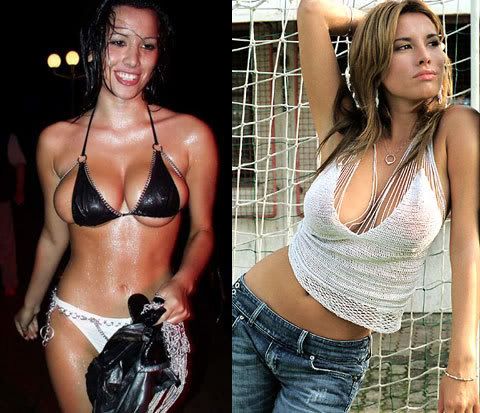 These are interesting as well: