Shanghai Girl Selling Her 42G Breast As Advertisement Space
This is not something innovative. I think I have read from somewhere that a white girl had done so. So this girl "wap" is basically copycat. But at least, she is the 1st one who does so in China I guess.
"wap", based on her in introduction in her blog, http://home.thatsmetro.com/14315, is a girl in Shanghai who is jobless currently. In that particular blog post to sell her 42G breast, she said:
我来That's Metro有一段时间了,发现这里的商人也不少。
最近我失业在家,准备在大都会上写Blog。争取流量超过Oscar。
为了吃饭钱,我准备拍卖我的胸部,给商家做广告用。

广告办法:在我两个漂亮的乳房之间停放一个企业或产品的LOGO。
总之,我可以在乳房标上你们公司的商标、广告语或网址。
我的乳房有42G,平时就吸引了不少男性的关注,我通常穿低胸上衣。
因为广告位置小,因此这LOGO一定是独一无二。
大家开始报价吧,可以月租,可以季度租,也可以一年租。

我的任务:
1)每天发表一篇和该LOGO行业相关的文章;
2)我的日志每天访问量在5000人以上。

现在帖上广告效果图,照片可以按照商家的要求重新拍摄,但是不能全裸。
The meaning, she is currently jobless, she wants to earns some money through her blog on that blog platform. She is going to auction her breasts, for any corporate that is interested in having its advertisement on them. The advertisement is in between her 2 breasts. She said that she got a pair of 42G cup breasts, she likes to wear deep V top and they are always attraction to men. The lease can be monthly, yearly, or by season. She will also have a blogpost daily for that product, or corporate, and maintain a 5000 unique traffic. She doesn't accept nudity.
Photos of "wap", and the advertisement space: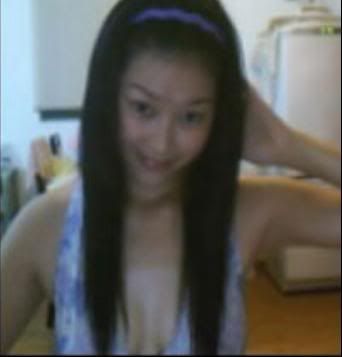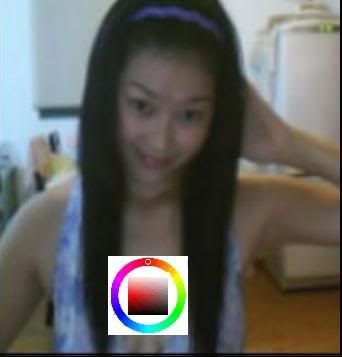 Screen shots of "wap" blogpost (Click to enlarge):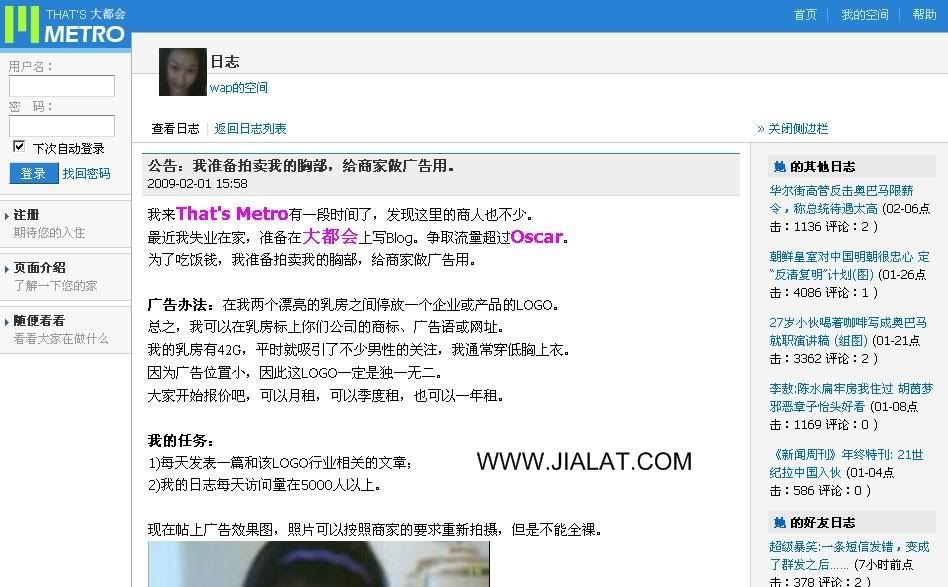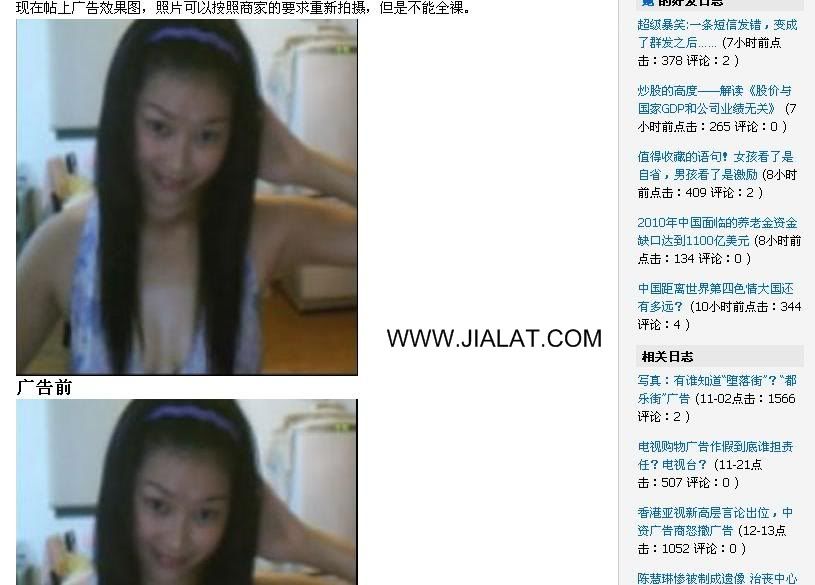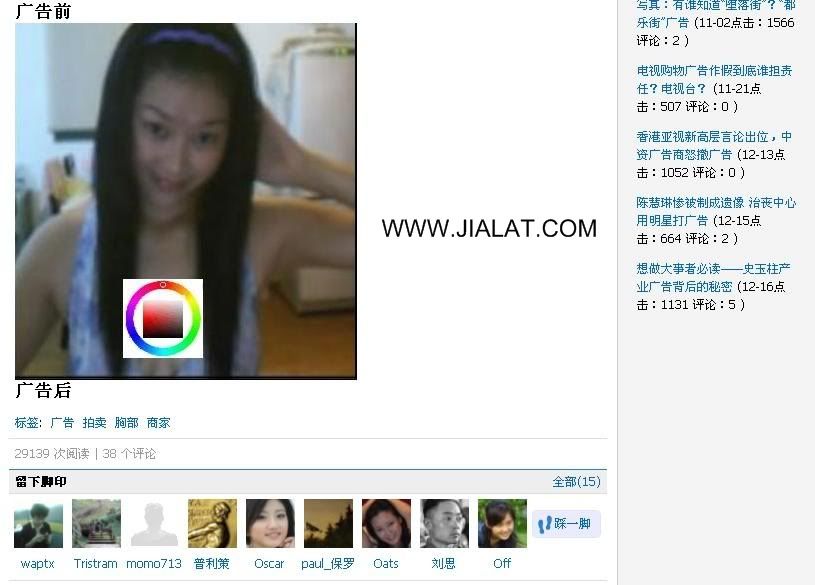 However, someone accused her of lying, claiming that the photos are not hers. (Click to enlarge)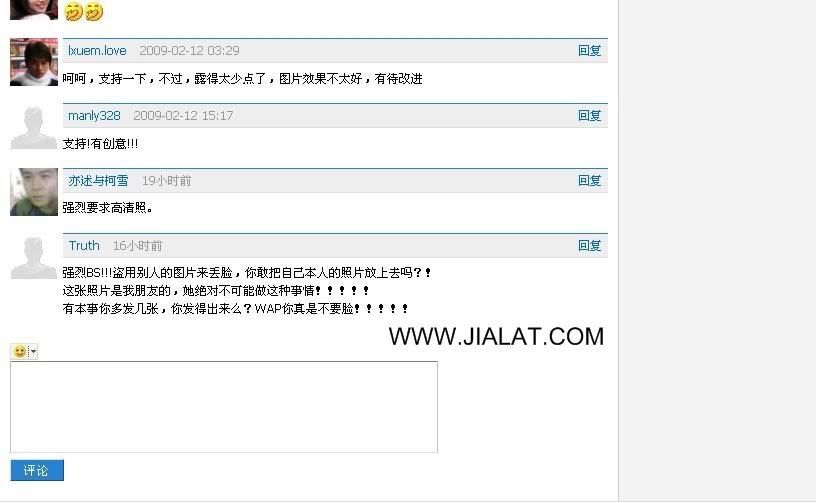 These are interesting as well: