New Crowned Miss India World Was Almost Killed 23 Years Ago
This is the cruel fact in India, I guess.
WHEN Pooja Chopra was 20 days old, her mother Neera was forced to make a choice – kill her child or forfeit her marriage.

Neera decided to keep her daughter, defying the wishes of a bullying husband who wanted the baby destroyed. She knew she would be thrown out of the family home.

Twenty-three years later, Pooja's survival is being celebrated throughout India. Now a vivacious young woman, last month she won a beauty contest to become Miss India World. She has also become a symbol for the campaign against a tradition that values boys above girls; it is said this has led to an imbalance in the ratio of Indian men to women and to social problems.

"When my mum walked out on my dad, she said to him, 'One day this girl will make me proud'. All my life I've wanted my mum to be proud of the decision that she chose me," Pooja said last week.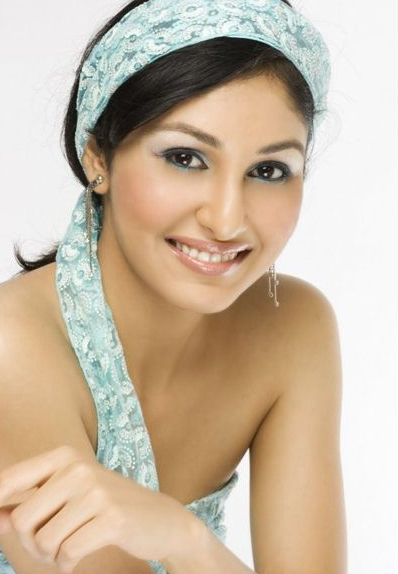 These are interesting as well: