New Zealand Teacher Poses For Australian Penthouse
And landed herself into trouble…
A primary school teacher who appeared naked on Australian Penthouse's website is being investigated by the New Zealand Teachers Council.

Rachel Whitwell, girlfriend of pornographer Steve Crow, is featured in six saucy photos, including two totally nude shots and two topless poses, on australianpenthouse.com.au.

The 27-year-old boasts of what she does for a living and that she is from New Zealand in the "New Aussie Babes" section.

"I am a 26-year-old single school teacher from New Zealand that would love to get into modelling," Whitwell, who uses the nickname Lexy, is quoted as saying.

"I've written erotic stories for an R-rated magazine and run my own pole dancing studio."

Teachers council director Peter Lind told Sunday News there would be an investigation.

"What is private and what is public is always a grey area but when they intersect we investigate.

"When a teacher is in the public arena we must say that it does impact on their ability to do their job."

Teachers council records confirm Whitwell is registered to teach until September, 2011.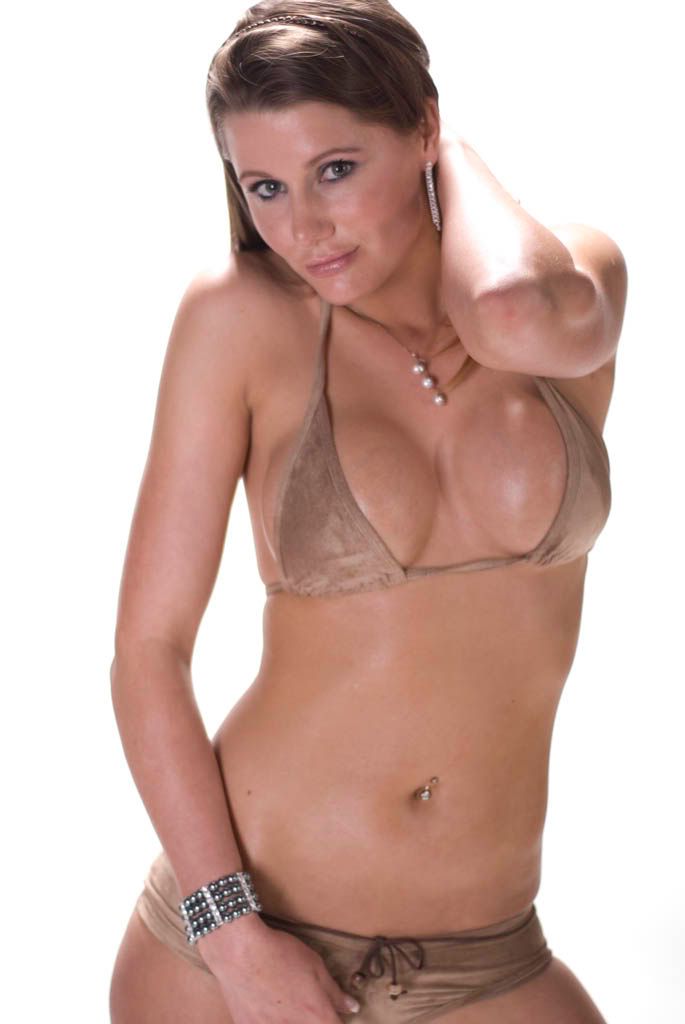 Rachel Whitwell photo 1
Rachel Whitwell photo 2
Rachel Whitwell photo 3
Rachel Whitwell photo 4
Rachel Whitwell photo 5
Rachel Whitwell photo 6
Rachel Whitwell photo 7
These are interesting as well: