Nude Calendar From British Army Wives
The Garrison Girls, in honour of their husbands.
A group of military wives launched this full-frontal assault today – bravely baring all in a nude calendar in honour of their husbands.

The 'Garrison Girls' – wives of men from all three Armed services – have bared all in a tastefully-shot set of black and white photos.

Each artistic picture depicts the girls – who are all between 19 and 40 and have no previous modelling experience – posing with flags and pieces of military uniform.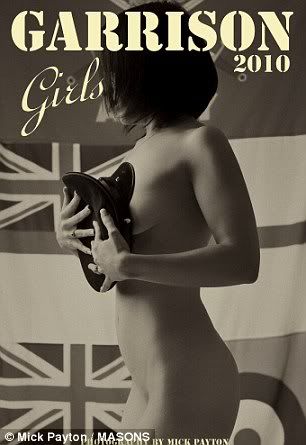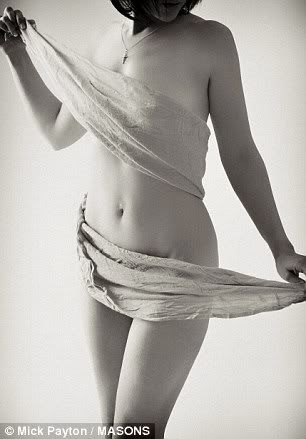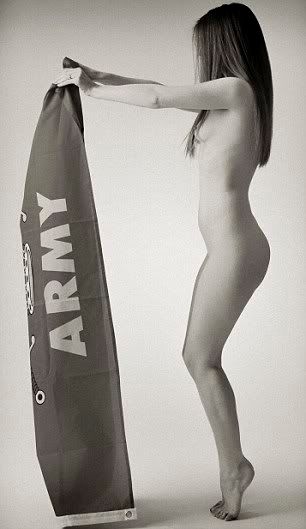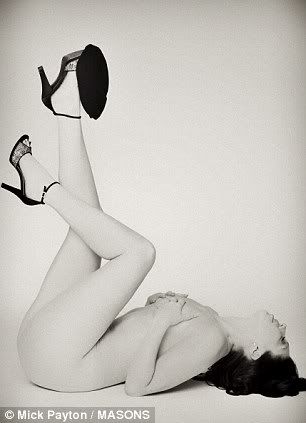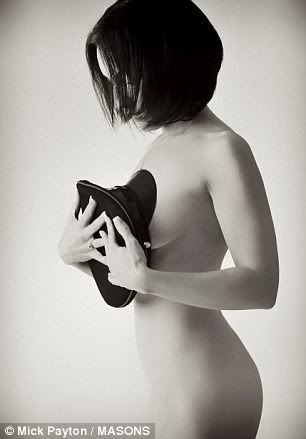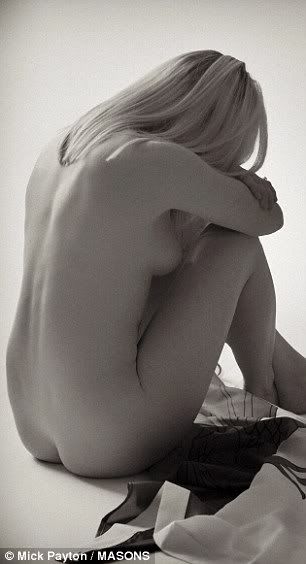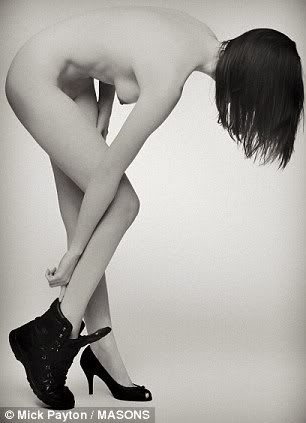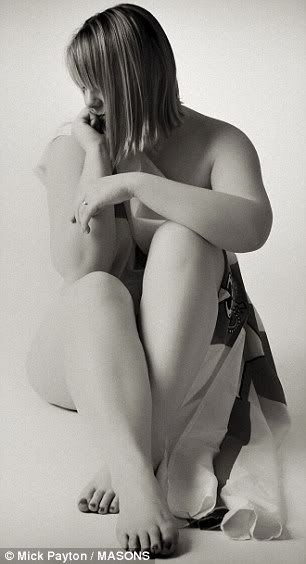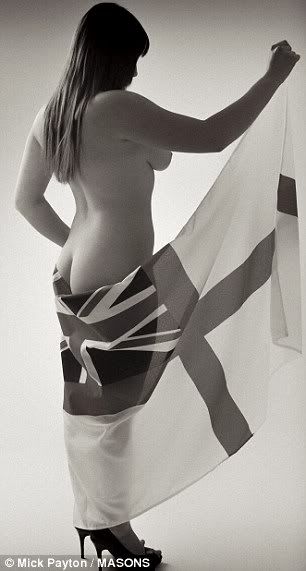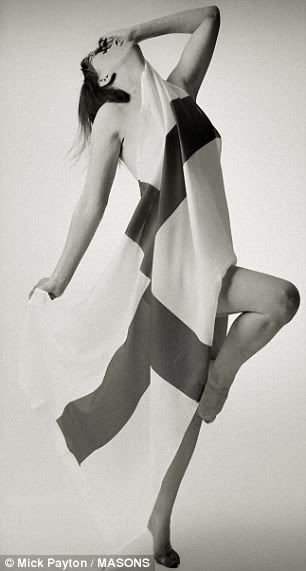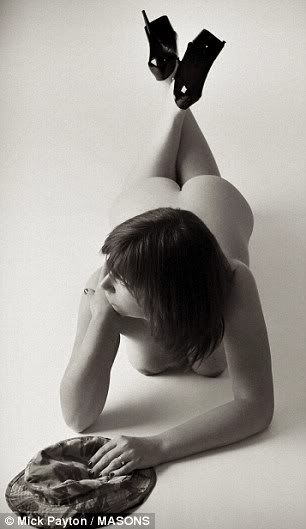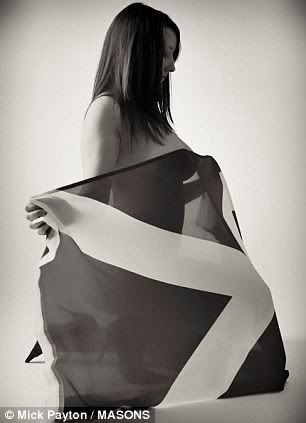 These are interesting as well: